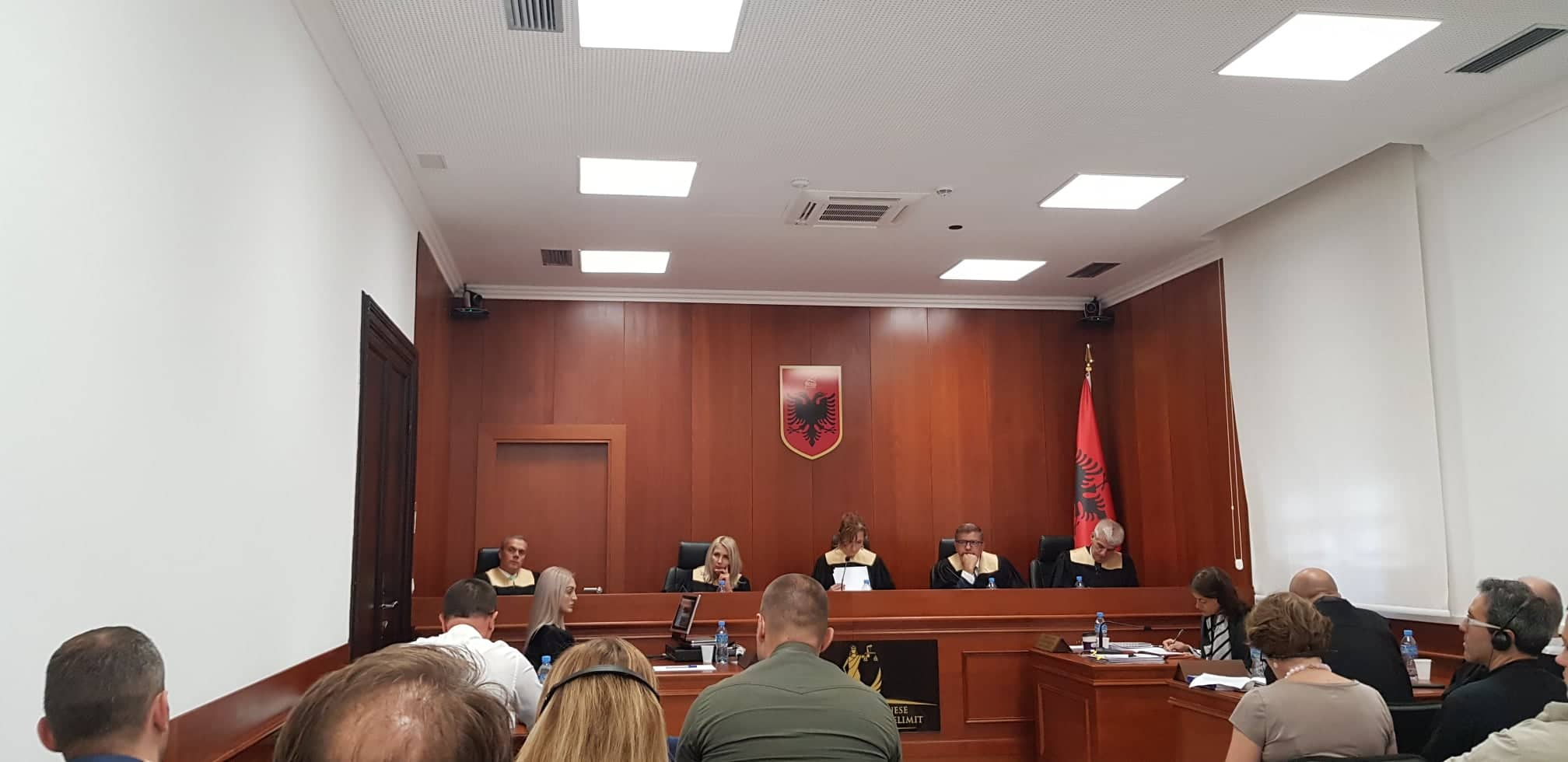 The Appeal Chamber held on 03.10.2019, at 10:00 h, the public hearing of case (JR) no. 34/2018, dated 13.11.2018, corresponding to the appeal of the Public Commissioner against decision no. 62 dated 03.08.2018 of the Independent Qualification Commission related to the transitional re-evaluation of the assessee Artur Malaj.
The Public Commissioner stated during his submissions on the probative value of the evidences that in general the evidences influence neither the conclusions of the Public Commissioner nor the amendment of appeal grounds.
The assessee requested the adjudication panel to collect as evidences several new acts, of which the panel decided to accept only one request addressed to the General Taxation Directorate, while it did not accept to collect as evidences the other acts, under Article 49, paragraph 6, of Law no.84/2016 "On the transitional re-evaluation of judges and prosecutors in the Republic of Albania".
The adjudication panel, to the purpose of the review of the case, decided to administer the evidences in the overall, as well as the findings of the International Observer, and decided to close the judicial review, inviting the parties to present their final submission at the hearing dated 16.10.2019, at 09:00 h.
The public hearing shall be held at the premises of the Appeal Chamber, at: Bulevardi "Dëshmorët e Kombit", nr.3. Tirana.