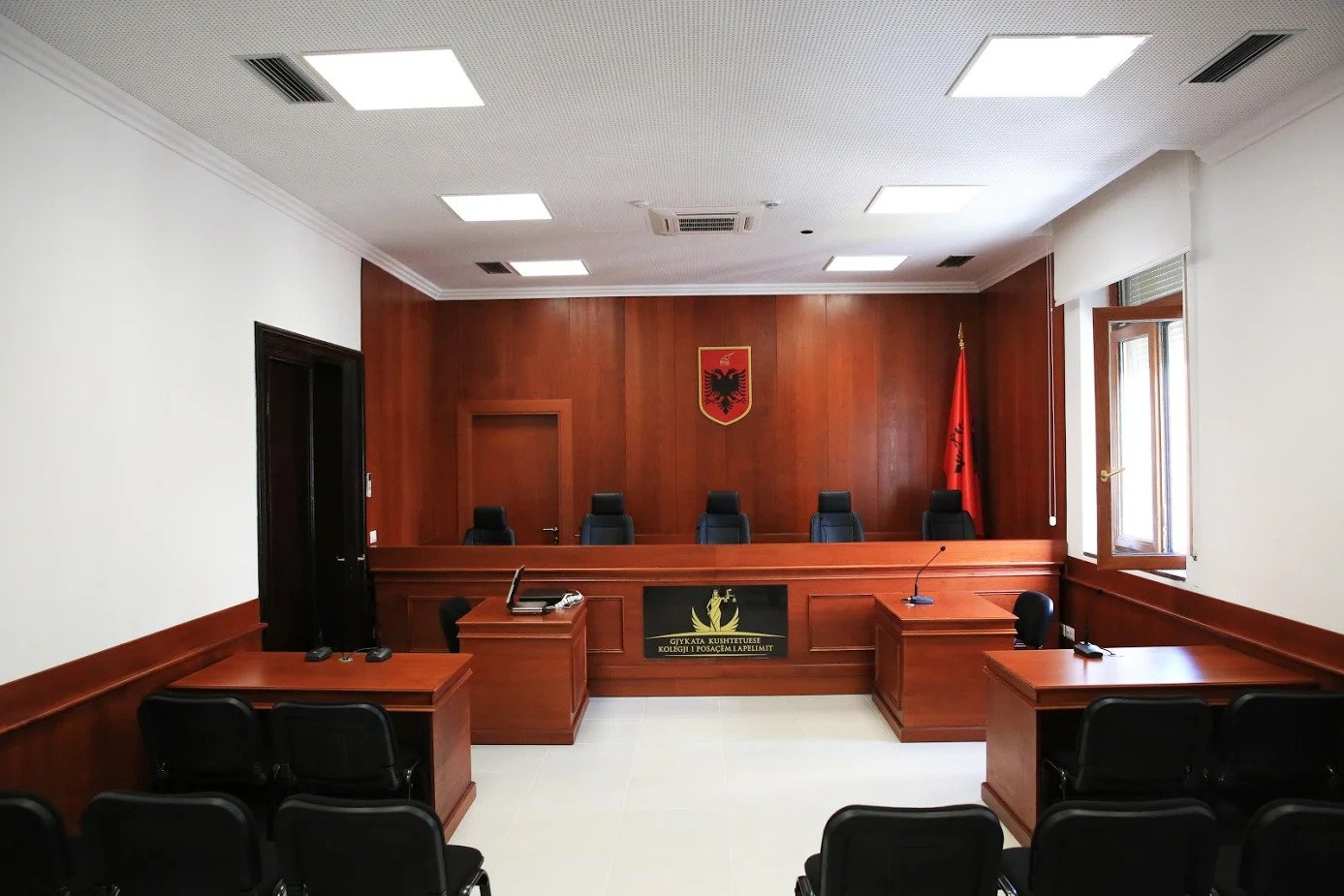 Today, on March 20, 2019, the Appeal Chamber held the public hearing of case (JR) no.14/2018, dated 07.09.2018, corresponding to the appeal of the Public Commissioner against decision no.47, dated 25.07.2018, of the Independent Qualification Commission related to the transitional re-evaluation of the assessee Mr. Astrit Faqolli.
In terms of further review of the case, the assessee submitted during today's hearing some new written documents.
The Public Commissioner, while holding his standpoint with regard to the appeal grounds, clarified that he did not request a re-opening of the investigation, but the dismissal of the assessee on the basis of existing evidences. Consequently, the Public Commissioner requested the adjudication panel to not administer in the capacity of evidence the written documents submitted by the assessee, considering that these acts are not necessary and they do not have any evidentiary value.
The adjudication panel decided to allow the collection of the evidences submitted by the assessee, excluding those that did not meet the formal terms to be submitted as evidences.
The adjudication panel decided to close the judicial review of the case, by administering the acts forwarded by the Independent Qualification Commission in the case file and the new acts taken with the interim decision of today's hearing.
In order to provide the necessary time to the assessee to submit the final conclusions, the adjudication panel decided to adjourn the hearing tomorrow, on 21.03.2019, at 09.30 h.
The hearing shall be held at the premises of the Appeal Chamber, at: Bulevardi "Dëshmorët e Kombit", nr.3. Tirana