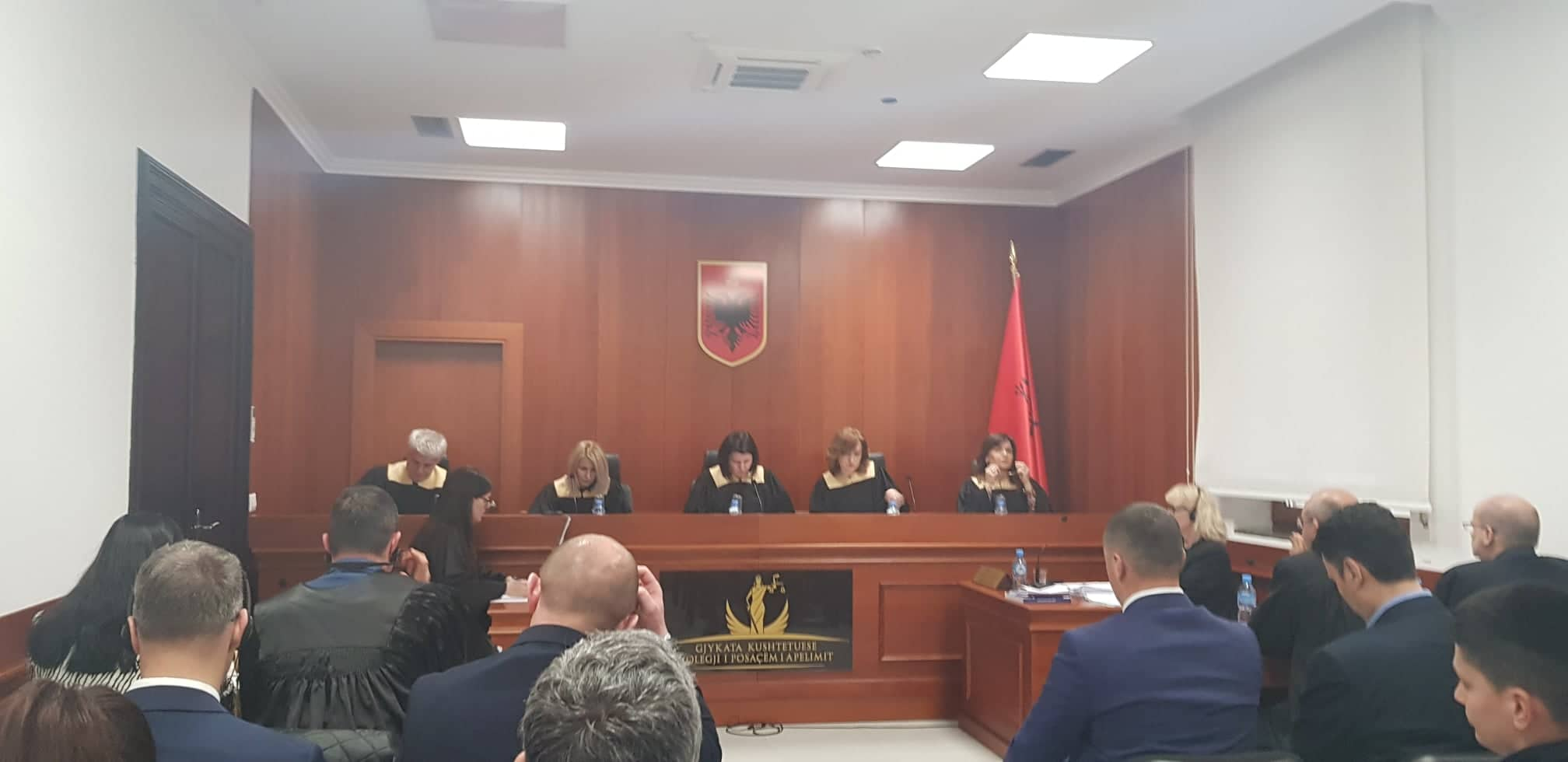 The Appeal Chamber held on July 2, 2019 the next public hearing of case (JR) no. 13/2018, dated 07.09.2018, corresponding to the appeal of the Public Commissioner against decision no.32, dated 05.07.2018 of the Independent Qualification Commission related to the transitional re-evaluation of the assessee Ms. Alma Brati.
During today's hearing, the chair of the panel announced that an adjudication panel assigned by lot, upon its decision no. 13/8, dated 02.07.2019, ruled to dismiss the request of the assessee for the recusal from the review of the case of the case rapporteur.
Following the final conclusions of the parties, the adjudication panel decided to announce the final decision on Tuesday, 09.07.2019, at 09.00 h.
The hearing shall be held at the premises of the Appeal Chamber, at: Bulevardi "Dëshmorët e Kombit", nr.3. Tirana.