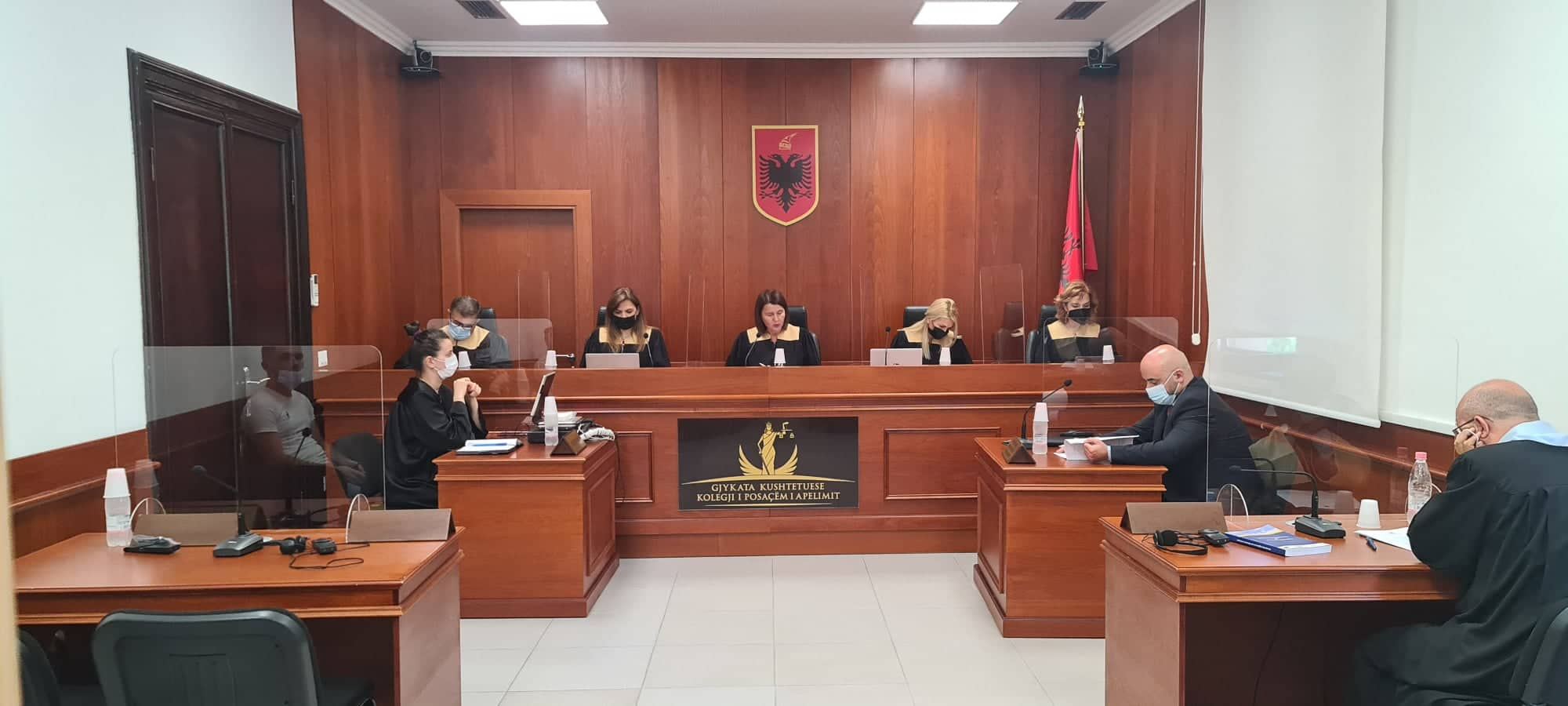 Today, on 13.09.2021, at 10:00 h, the Appeal Chamber held the public hearing of case (JR) 60/2020, dated 18.12.2020, corresponding to the appeal of the Public Commissioner against decision no. 316, dated 17.12.2020, of the Independent Commission of Qualification, related to the assessee Ibrahim Hoxha.
During the verification of the presence of the parties, the case rapporteur informed the court that due to health reasons, the presiding judge found it impossible to attend today's hearing.
In these terms, due to the impossibility to form the trial panel, it was decided to adjourn the hearing until October 4, 2021, at 10:00h.
The public hearing shall take place in the premises of the Appeal Chamber, at: Boulevard "Dëshmorët e Kombit", no.3. Tirana.