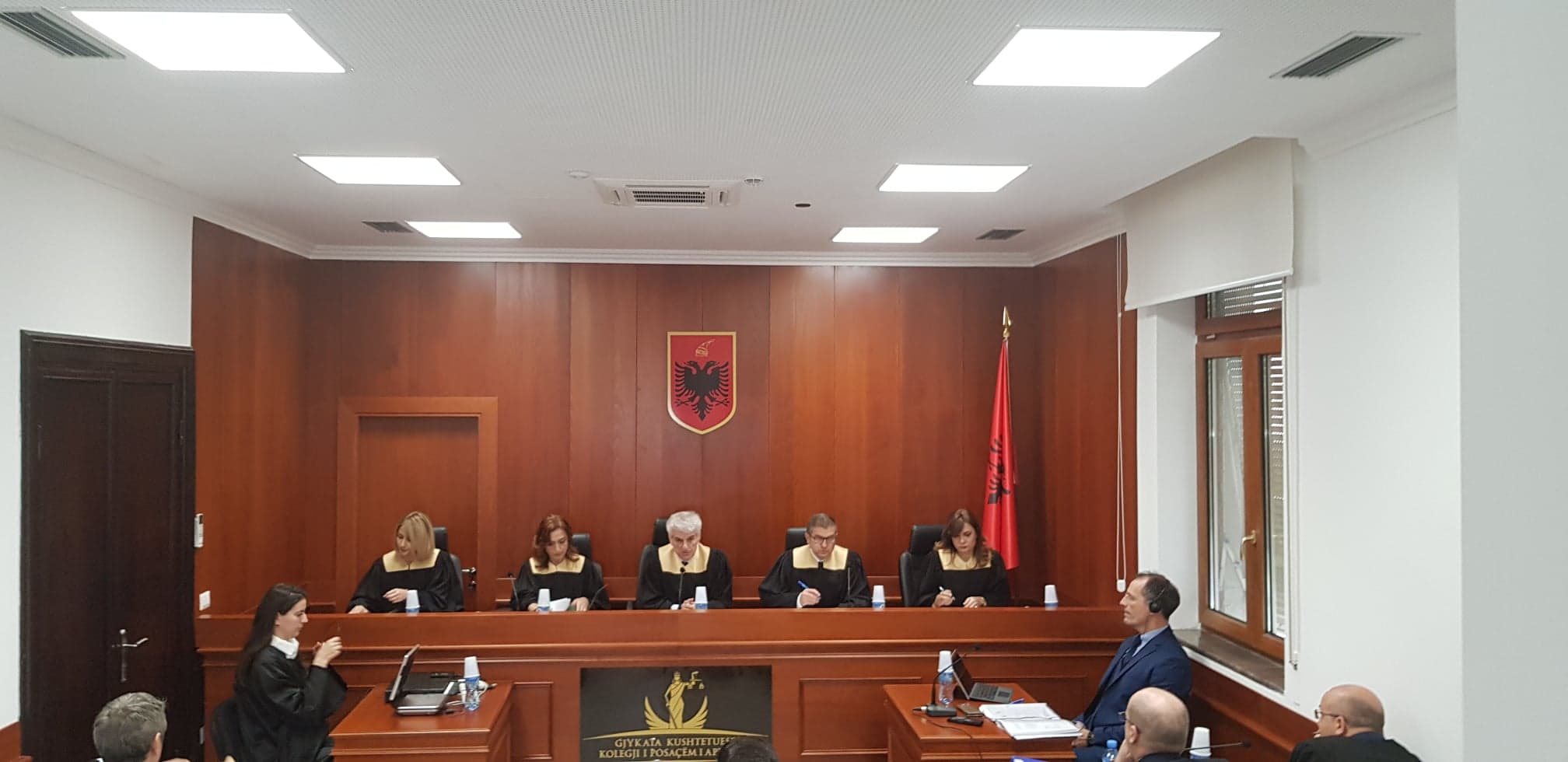 The Appeal Chamber held today, on 20.12.2018, the public hearing of case (JR) no.9/2018, dated 19.07.2018, corresponding to the appeal of the Public Commissioner against decision no.22, dated 07.06.2018, of the Independent Qualification Commission related to the transitional re-evaluation of the assessee Mr. Edmond Islamaj.
The Public Commissioner and the assessee reviewed in this hearing the evidentiary value of the evidences that the adjudication panel had decided to be collected upon its interim decision dated 17.12.2018.
The assessee explained during the hearing the acquisition manner of the sale price of vehicle "Range Rover", license plate AA…, submitting a notarial declaration of the seller, accepted as evidence by the adjudication panel.
In order to provide the necessary time to the Legal Service Unit of the Appeal Chamber to assess the effect of the new evidences obtained until this stage of the proceedings to the financial analysis of the assessee, the adjudication panel decided to adjourn the hearing on Tuesday, 15.01.2019, at 12:00 hrs.
The session shall be held at the premises of the Appeal Chamber, at: Bulevardi "Dëshmorët e Kombit", nr.3. Tirana.