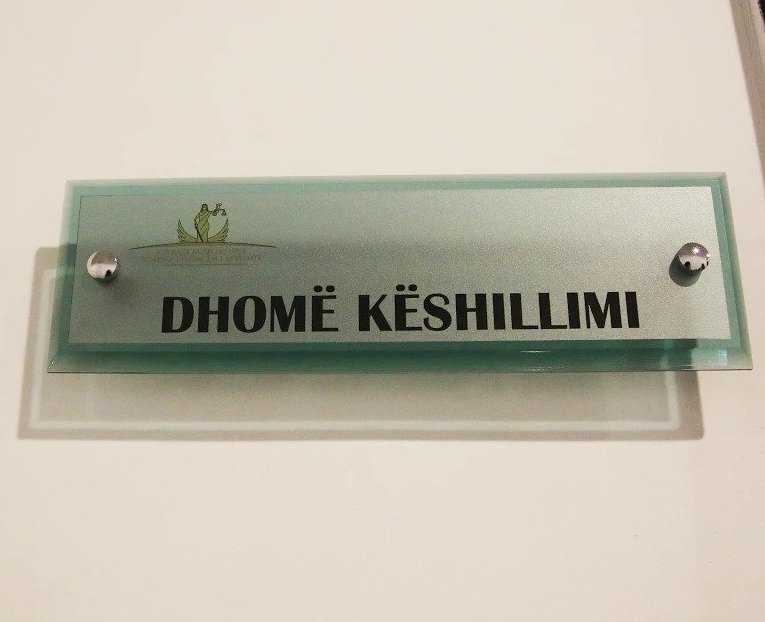 On 20.04.2022, at 10:00, the Appeal Chamber held the hearing in chambers of case (JR) 11/2020, dated 18.02.2020, pertaining to the appeal of the assessee Marjana Velçani against decision no. 222, dated 12.12.2020 of the Independent of Qualification Commission.
For objective reasons, due to the conduct of another trial, the trial panel decided to interrupt the judicial review of the case, to continue it on 22.04.2022, at 09:00.
The hearing in chambers shall take place at the premises of the Appeal Chamber, at Boulevard "Dëshmorët e Kombit", no. 3, Tirana.